COMPREHENSIVE AND END TO END SERVICE FOR YOUR ACCOUNTING & TAX NEEDS
CPA,CGA,MBA
Proud to serve community over 20 years
You concentrate in your business, leave your accounting and tax requirements on our shoulder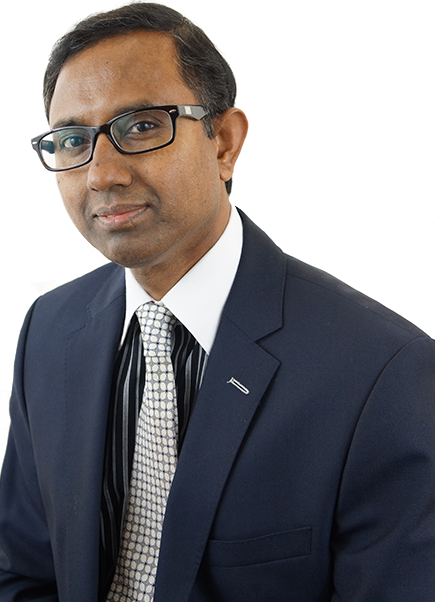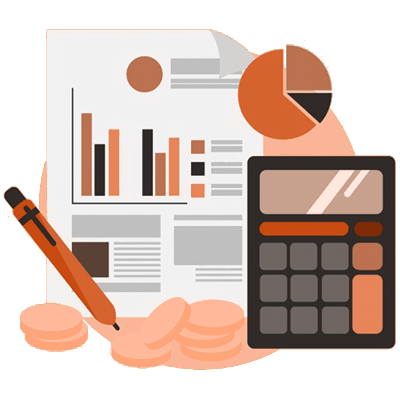 We provide full cycle bookkeeping and accounting services. We also prepare Financial Statements (Balance Sheet, Income Statement, Statement of Retained Earnings, and Cash Flow along with Notes). In order to better understanding of Financial Statements for the owners/shareholders, we analyze it in details and bring out the insights – problems and opportunities of the business so that the owners/shareholders can take remedial action on time to fix the financial and operation policies.
We pick every cent from your expense slips/bills so that you can get maximum refund from Canada Revenue Agency (CRA) and minimize your tax burden. We also deal with CRA in the case of audit or queries.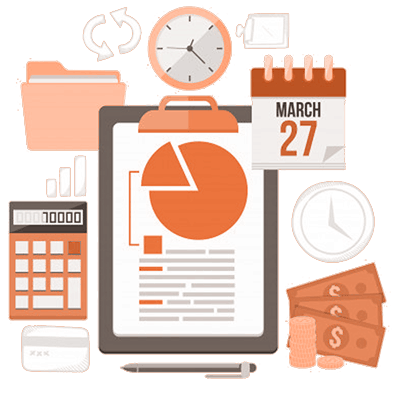 We accurately calculate your GST/HST amount and file the return on time. 
Business Planning & Forecasting
Business planning and budgeting is essential when you want to establish a business or you need finance from bank or financial institution. We craft your business plan in such a way that you can get finance at the lowest interest rate. Thus you can minimize your cost of fund that ultimately boost up your profitability.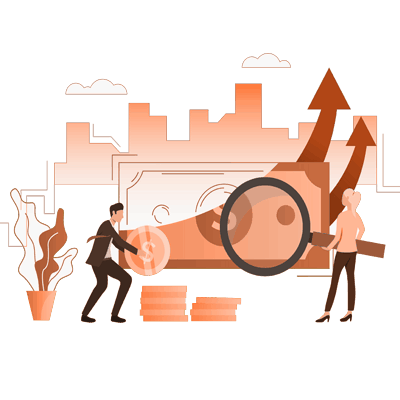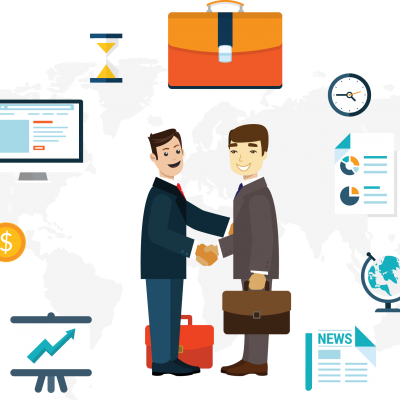 If you are planning to form a business and want to register with the Ministry of government services including GST/HST and payroll registration with CRA; we accurately calculate your GST/HST amount and file the return on time. A single mistake will lead you to pay additional charge to the government.
CRA Appeal & Audit/Examination Assistance
Having long experience of working in Accounting and Tax field, we gained expertise to deal with Canada Revenue Agency (CRA) in terms of appeal/examination, meeting query and settle any dispute with CRA successfully.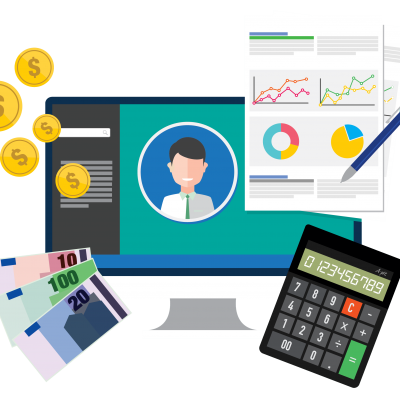 Payroll & Remittance of statutory deductions to CRA
We accurately calculate your payroll and determine deductions from payroll and arrange to remit to CRA on time so that CRA cannot impose any penalty or interest.
To request more information or to schedule a complimentary consultation as a Next Step, please call us at (647) 853-9650 or use our contact form.